Who could not have loved this actor in all his shows?
Especially thisssss one...it was like the "ultimate" show back in highschool
How can anyone of us not loved this show?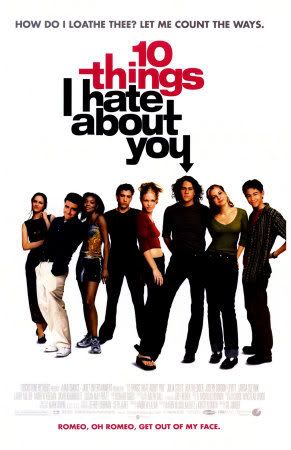 and his character...
tell me the scene where julia was reciting that poem didn't make u go AWWWwwwww and tear...
10 things I hate about you

I hate the way you talk to me,

and the way you cut your hair.
I hate the way you drive
my car,
I hate it when you stare.

I hate your big dumb combat boots
and the way you read my mind.

I hate you so much it makes me sick,
it even makes me rhyme.
I hate the way you're always right,
I hate it when you lie.

I hate it when you make me laugh,
even worse when you make me cry.

I hate it when you're not around,
and the fact that you didn't call.

But mostly I hate the way I don't hate you,
not even close…
not even a little bit…

not even at all.
What about this one...
The famous taglines from A Knight's tale...i remember the last few scenes...aihhh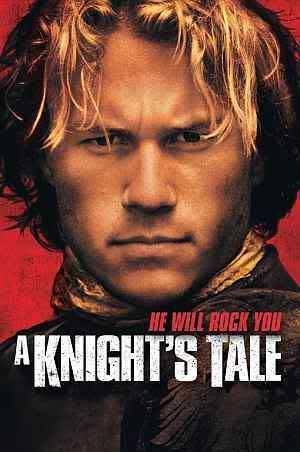 I forgot whether he played the surfer shop owner or manager of the kids from lords of Dogtown but he's the one in the shades.
hah, and of course this one...
that made him oh so famous...
I feel like watching this again, it made me cryyyyyyyyyyy...i remember the ending so well...and of course the scenes...haha
another one of his movies that i loved...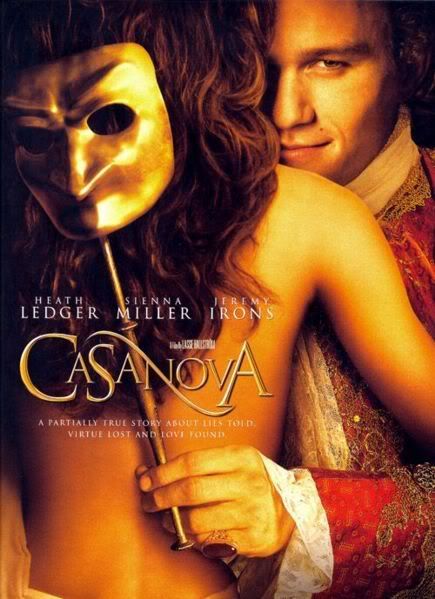 Super hot in it.
other films of his that i didn't watch are like Monster's Ball and the Patriot but both are also very famous movies....
so when i heard the news this afternoon (moments after i opened me eyes).......
i was damn sad laaaaaaaaaaaaa.........
:(
:(
:(
Because i could see so much potential is him. SIGH.
Will anticipate his portrayal of the Joker in The Dark Knight.
:(
=~~~~~~~(
R.I.P Heath Ledger


[
impawards.com killed all links of their pictures of him because ppl like me are eating their bandwidth hahaha]