So one fine day, a few of us decided to take a stroll down to Klang, just for the fun of it :P

BOO! of course not! We had a very very important event to attend :P

I won't elaborate because I've got too many pictures to talk on my behalf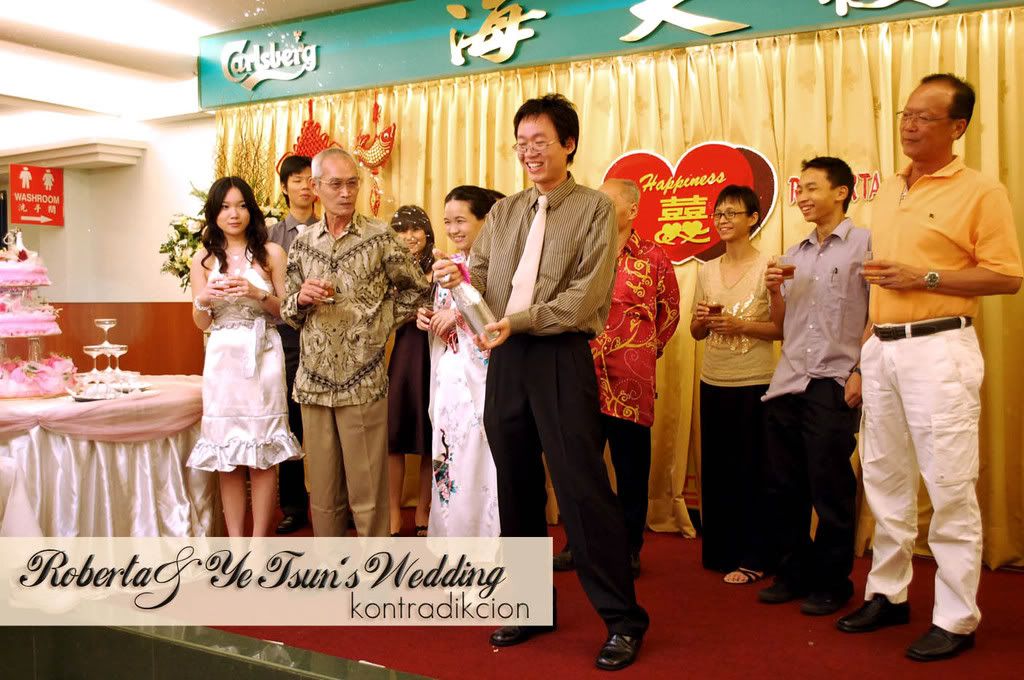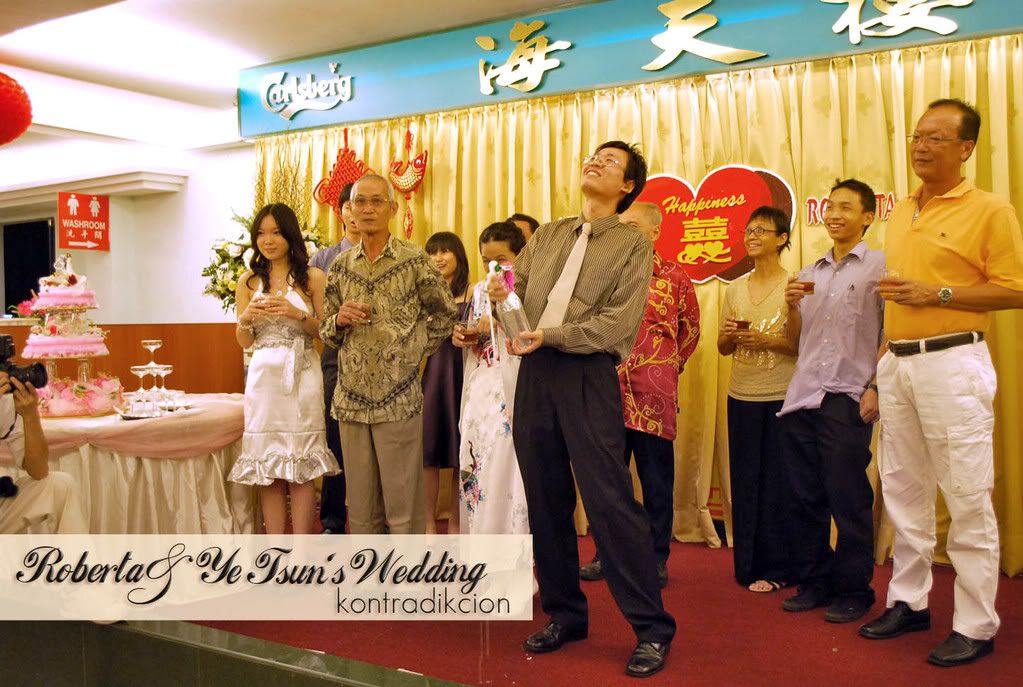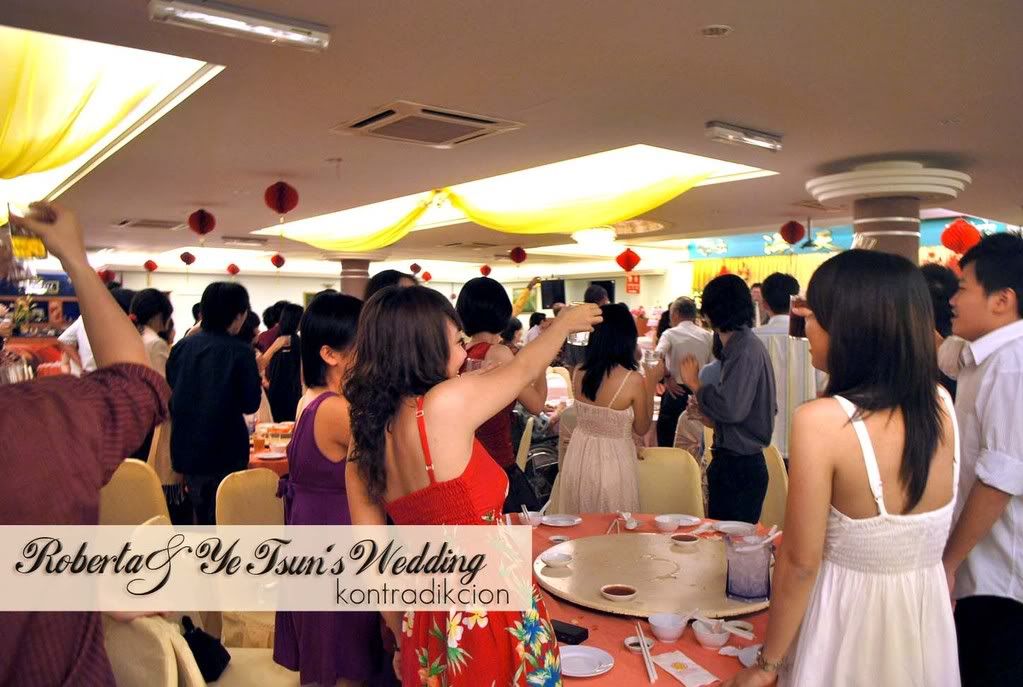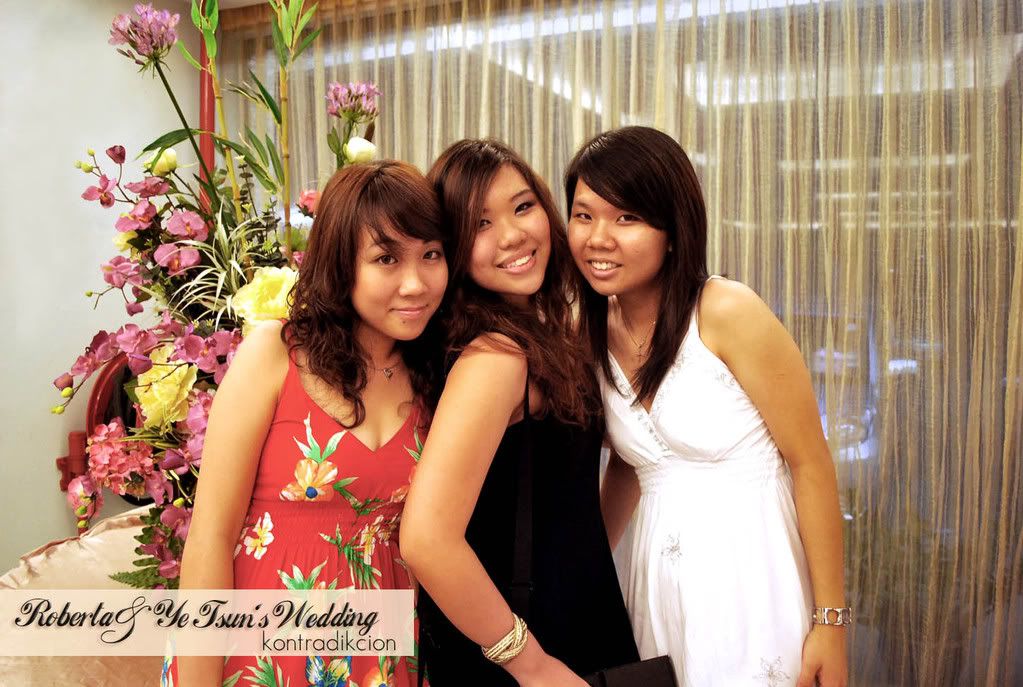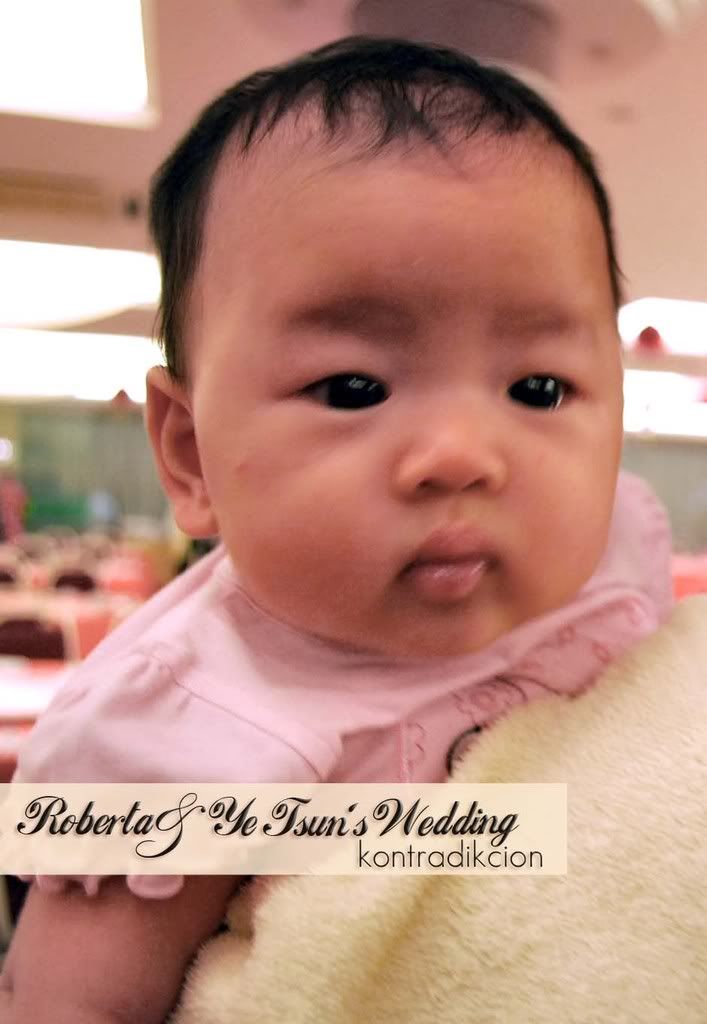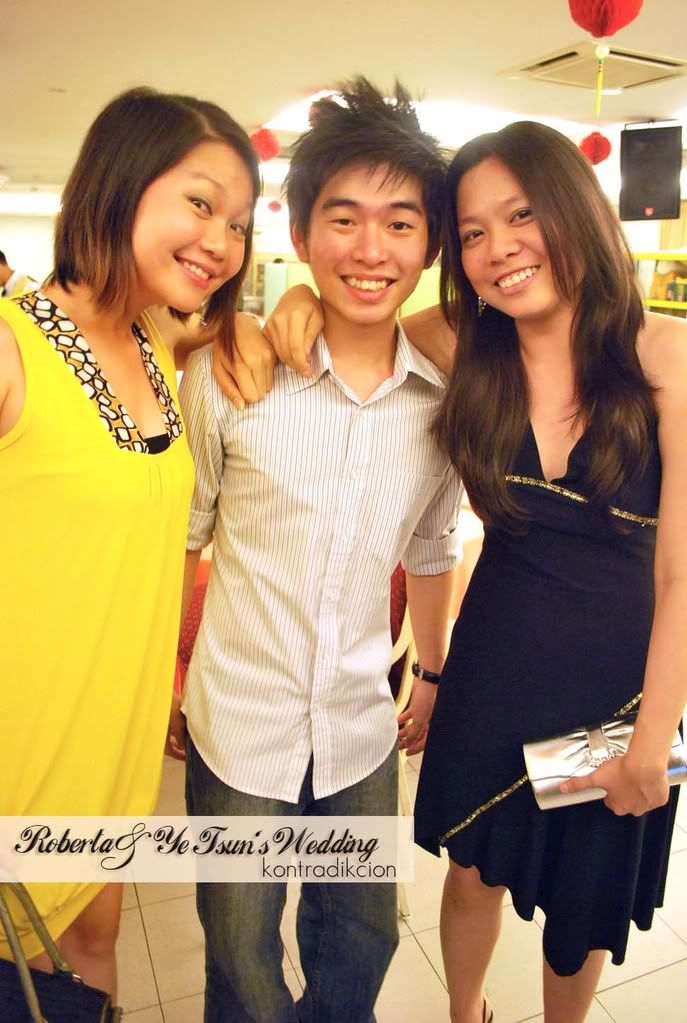 Obviously there are so much more pics! But I've yet to find time & patience to edit them all. Initially wanted to upload them as they are but i couldn't stand the color & lighting of all few hundred of them. So...gotta edit em one by one...SIGH. thanks to my very Sdn Bhd. photography skills.

Be back for more ya! but can't promise when will they be done...laa dee daa.