MUFFINSSSSS

CANDYYYYY

MUFFINSSS

CANDYYYYY

....

over *grins*
Finally part of our Group Development assignment is done, the muffin and candy sale was a success and we had fun going around being all thick skin hehehe Thank you so so so so much people who bought the sweets and muffins from us!! :) Thank you all me fellow group members Tiffany, Vern May, Yien Yee, Pek Wah , Ming Zi, Fung Min , Grace.for working hard to get this project done too *group hug* u girls are the BomB!!
Haven't been blogging much lately because i've been busy (lazy) so i shall just update in point form yea?
had buffet @ cititel on sunday, apparently the place serves the cheapest buffet in town (oOoo) but i thought the food was Hawwibleee ( thats y so cheap la) dont ever go there.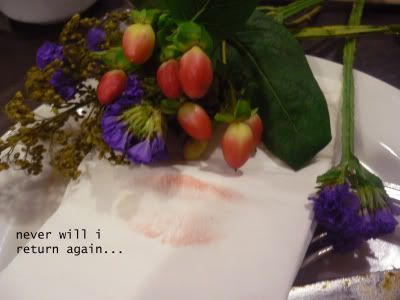 They had a selection of cakes @ Cititel and i spent a few minutes figuring out the difference between their Banana chocolate cake, and chocolate banana cake.

spent the rest of sunday at Mid Valley,walked around the whole place, everywhere was on sale!!! but i didn't get nothing :(
I've been craving for alot of come-fat food. pizzas, carbonara, cheese baked rice anything cheesy.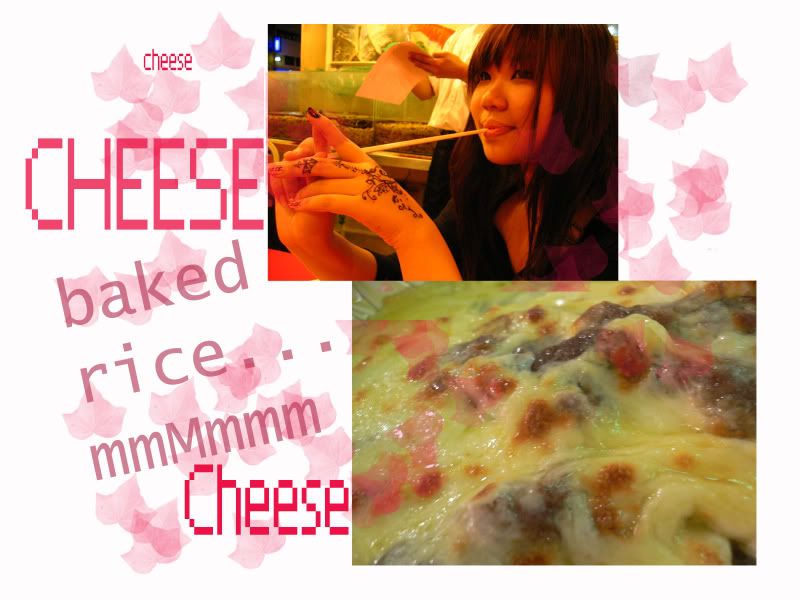 Mood swings giler.
Feeling mellow most of the days, moodless...hmm
Was annoyed being greated so nicely when we were selling muffins by the new HMC president, couldn't believe how bitchy lovely she was :) such a princess :) i SINCERELY wish the new council all the best with their future projects. =) of course, i will also give in my SUPPORT whenever i can. such a lovely bunch of people, all of em look so good together, I'm sure they work well as a team too :)

7 more assignments to be completed by the end of this semester and i have yet to start any. :(
Been going to college very EArLYYY the last few days cos of experiments and the muffin sale.
I need to get started with my asses like NOW. sigh sigh sigh....