Was looking through my ancient photoalbum and i found so many camho-ing pics of me. Miss those self absorbed me times hee heee.
also found this pic, taken prolly 2 or 3 years back. i think i've put this up on kontradikcion before...not sure, can't remember....just feel like putting it up now.
reminiscing the good ol times....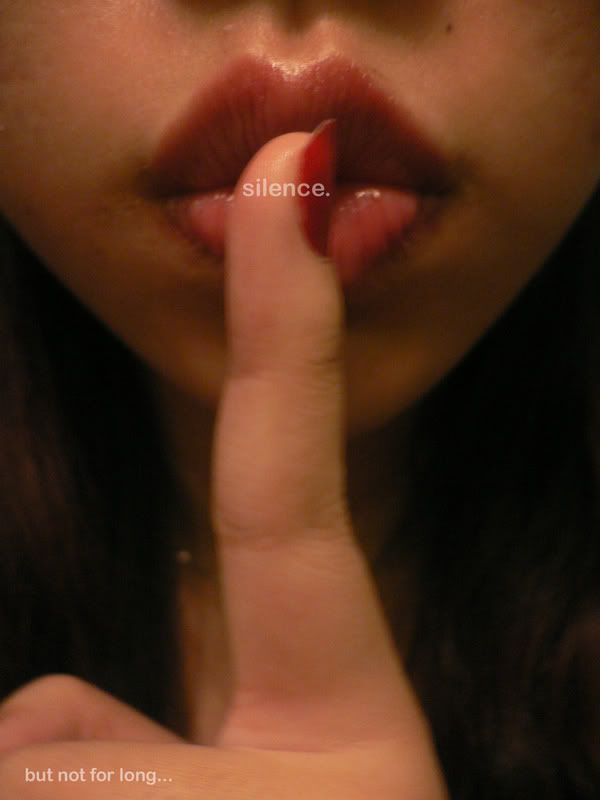 Why is it that i don't do stuff like these anymore?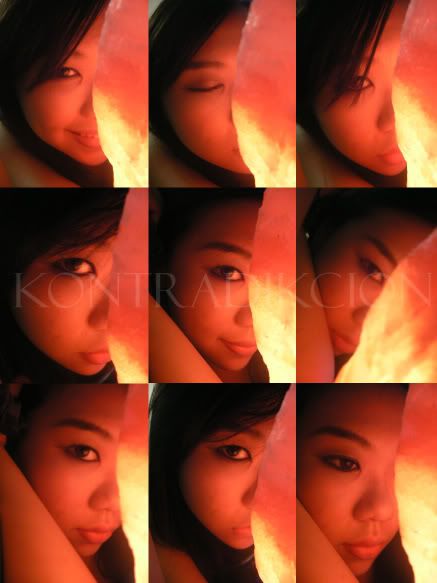 berfathao with my camera...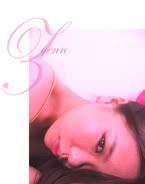 This was after playing with make up....on only one side of my face. (hehe now u know why i was lying down like that!)
This was when my hair was about to be washed lol
This was when i had my eyelash extensions, about a month after it.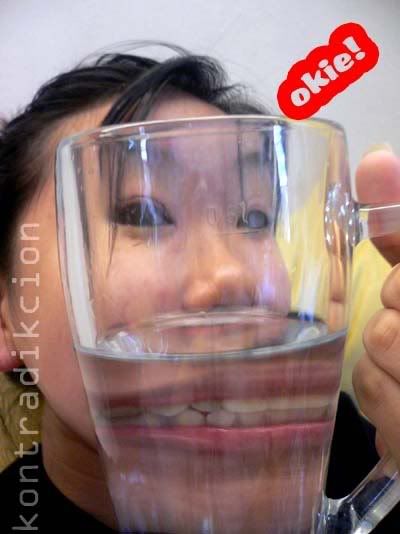 This was when baybee asked me to drink water :)
why is it i don't do stuff like these anymore?
I've changed...sigh. sigh. sigh.
i used to be more carefree and random.
no wonder people don't read kontradikcion anymore, last time they can stare at my self absorbed pictures and laugh at me, bitch about me and talk about how much of a poser i am.

Now? read what? so fun to read about someone complaining about thesis isit?
heh.