All the shit is startin to pile up...i'm afraid of going back to the me in my last sem...So emotional..so sensitive to every thing...so unstable...that i would have to resort to relying on those come-fat (comfort) food...
For now im just blasting my headphones and trying to escape from reality.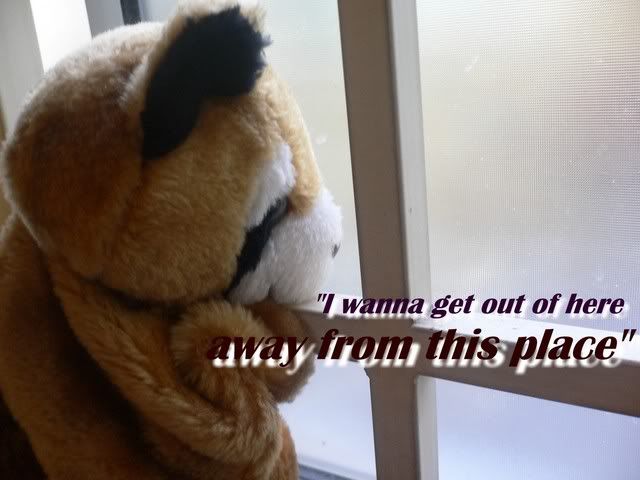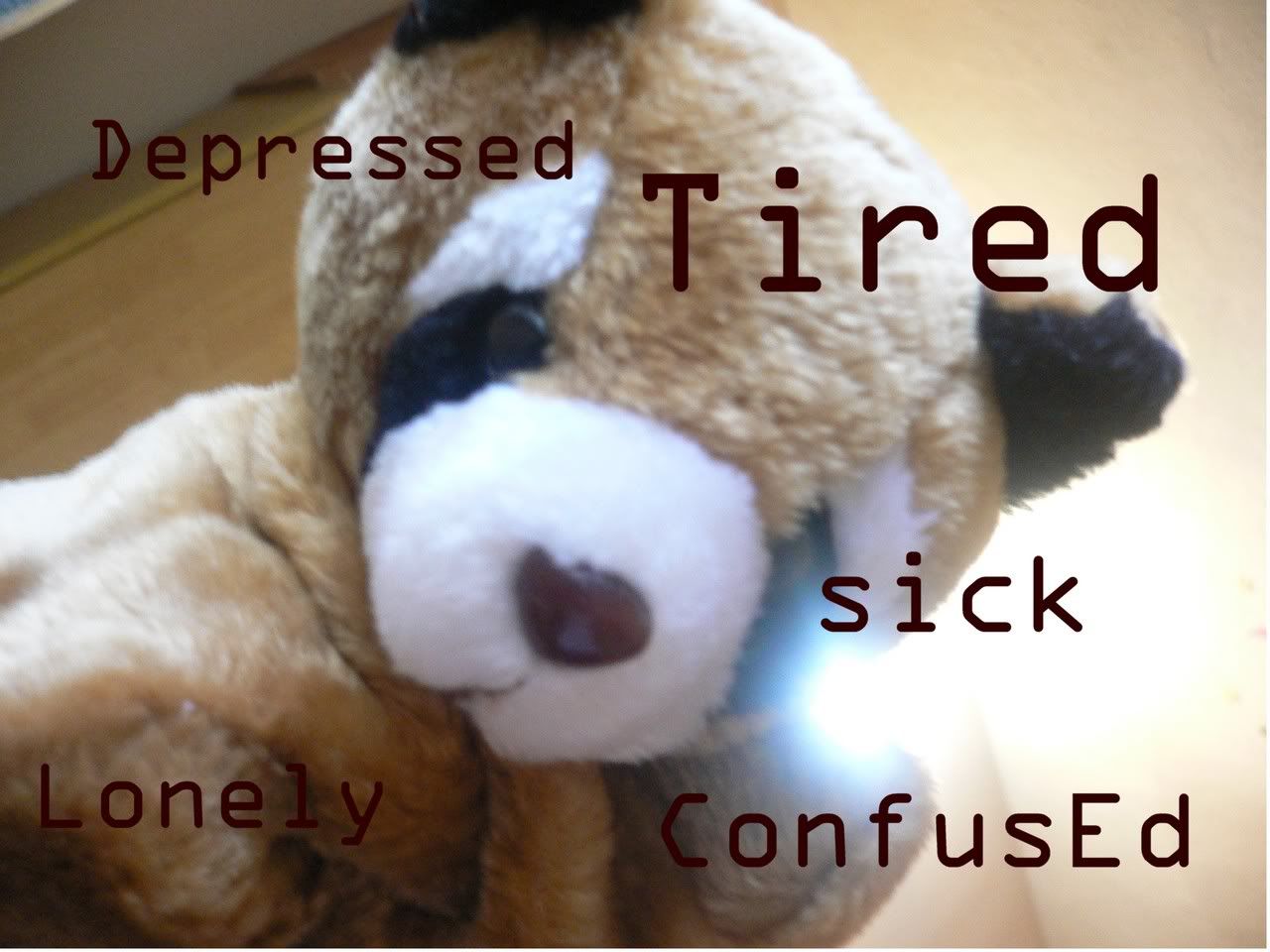 These are all
old pics
which reflect how i feel this moment of time. Old friends would recognise
R

apico
from my previous blog. sigh.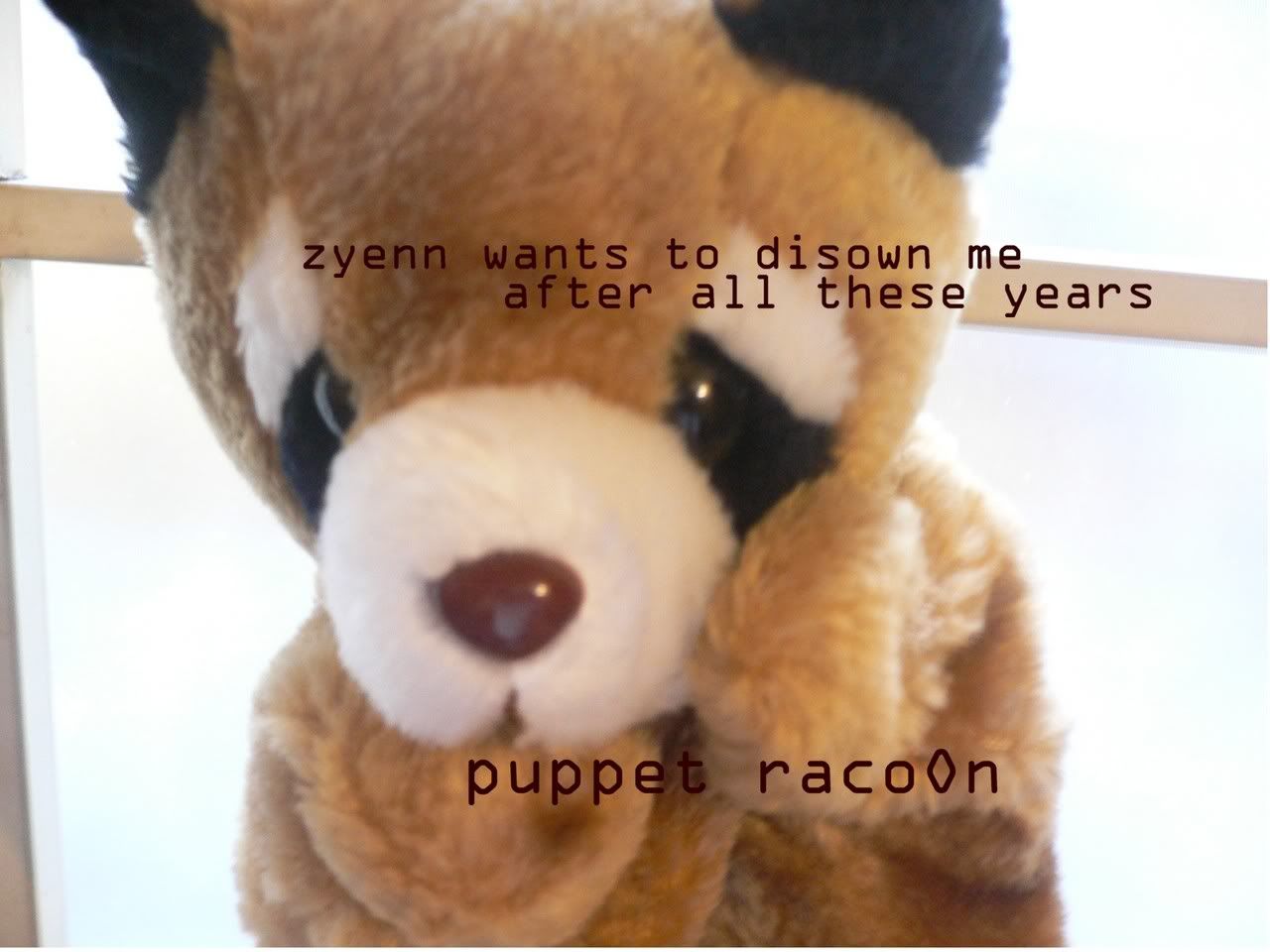 R

apico
is still with me btw...