Here are more pictures from chapter 5.2 & 5.3 of my Langkawi trip.
some of the pictures here are taken from Belle's and Marilyn's camera :D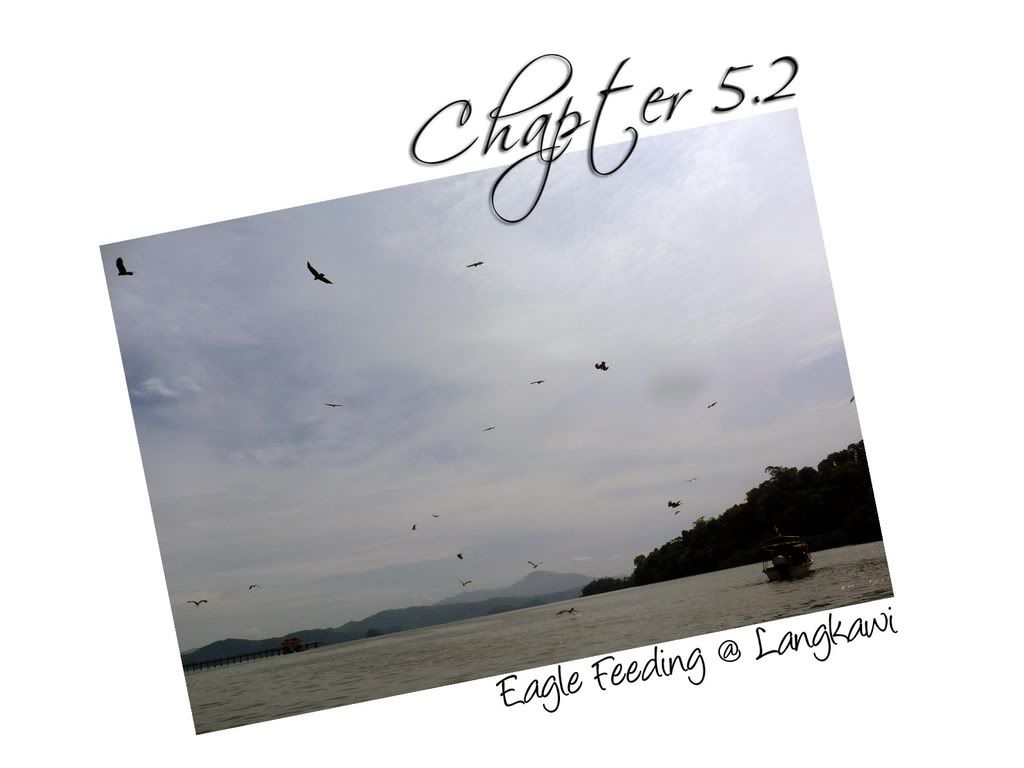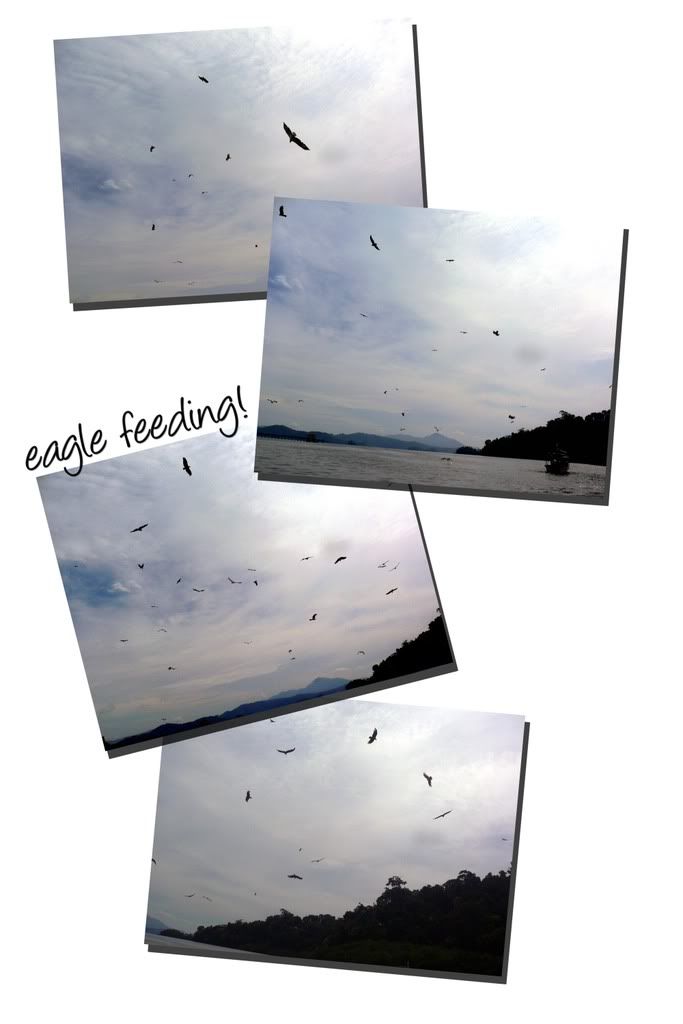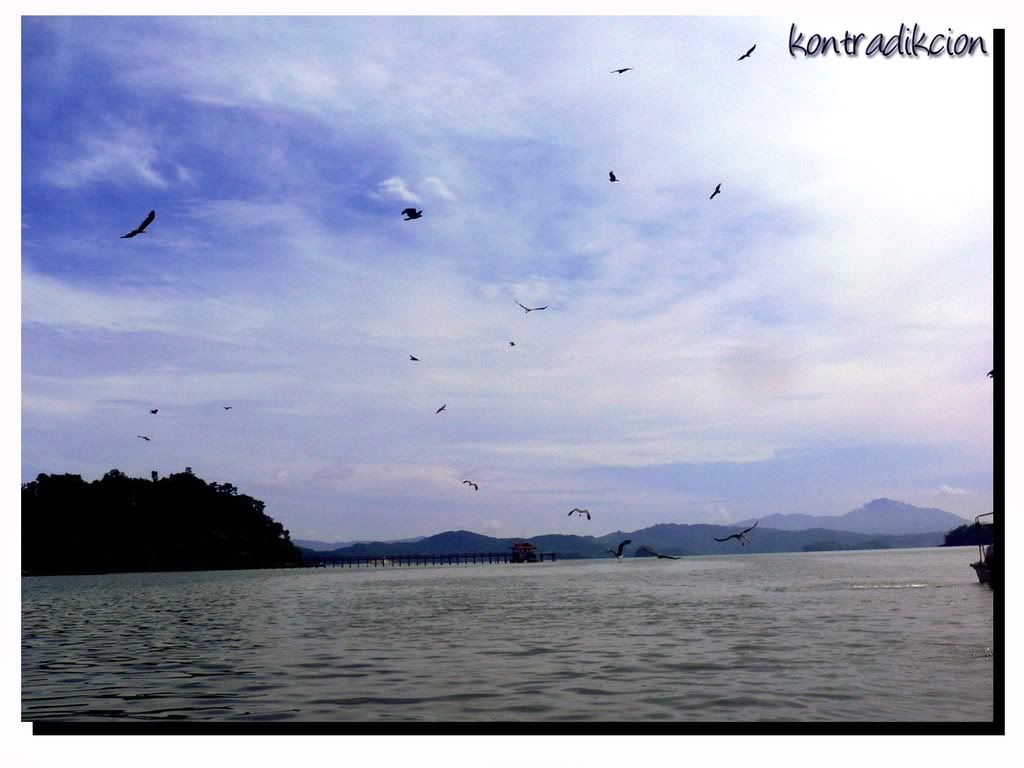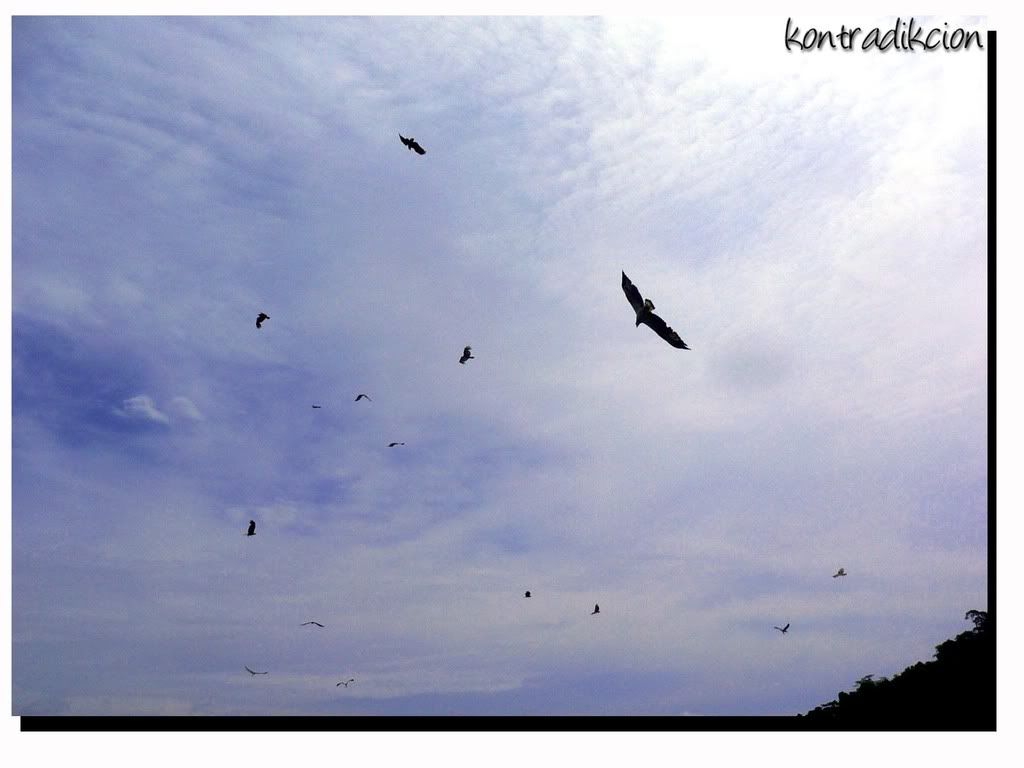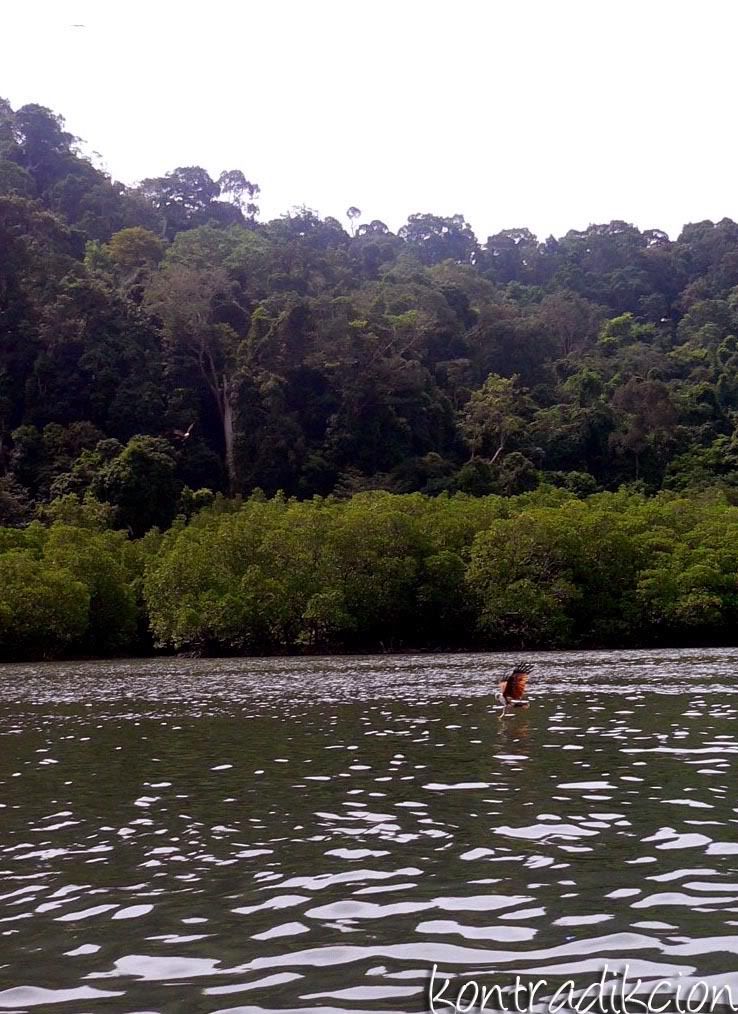 the eagle feeding "process" was damn fast to me...I didn't even realize the boatman scattered the food around the waters because i was so blur snapping more pictures of the scenery. The last picture actually captured an eagle landing right on top of the waters to get its meal but because I'm not using no powderful camera, thats the best i could capture.
***Chapter 5.2***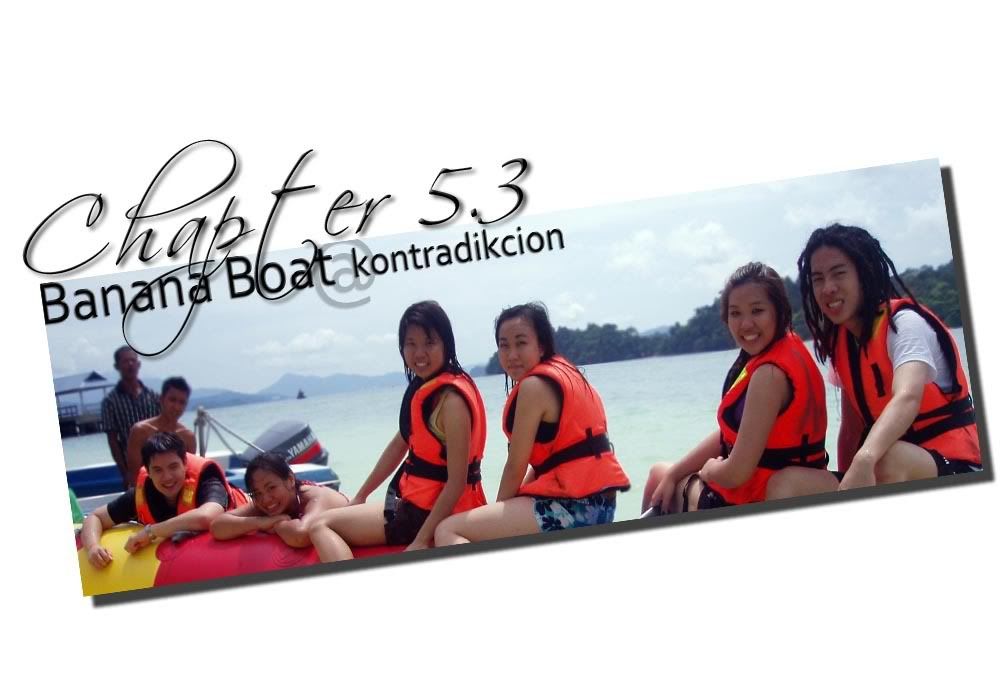 i was damn scared when we got on the banana boat because i can't swim and i knew we were gonna be dunked into the waters hahaha but i enjoyed this sooooooooooooooooooo much!! i want more of banana boat!!!!!
thank god for life jackets haha
the pictures here are snapped by Belle & Marilyn, edited by me haha i didn't take any pictures with my camera because i was too caught up with the sun sea and sand :)

I didn't even take ANY pictures of the beach myself u know....so bodo.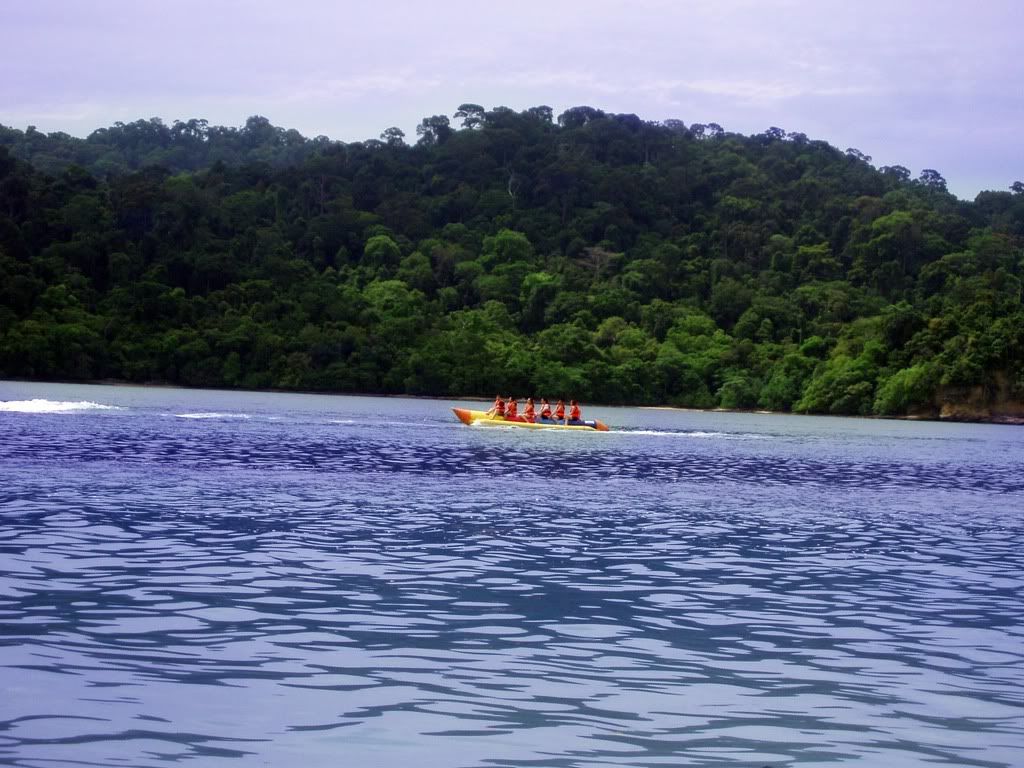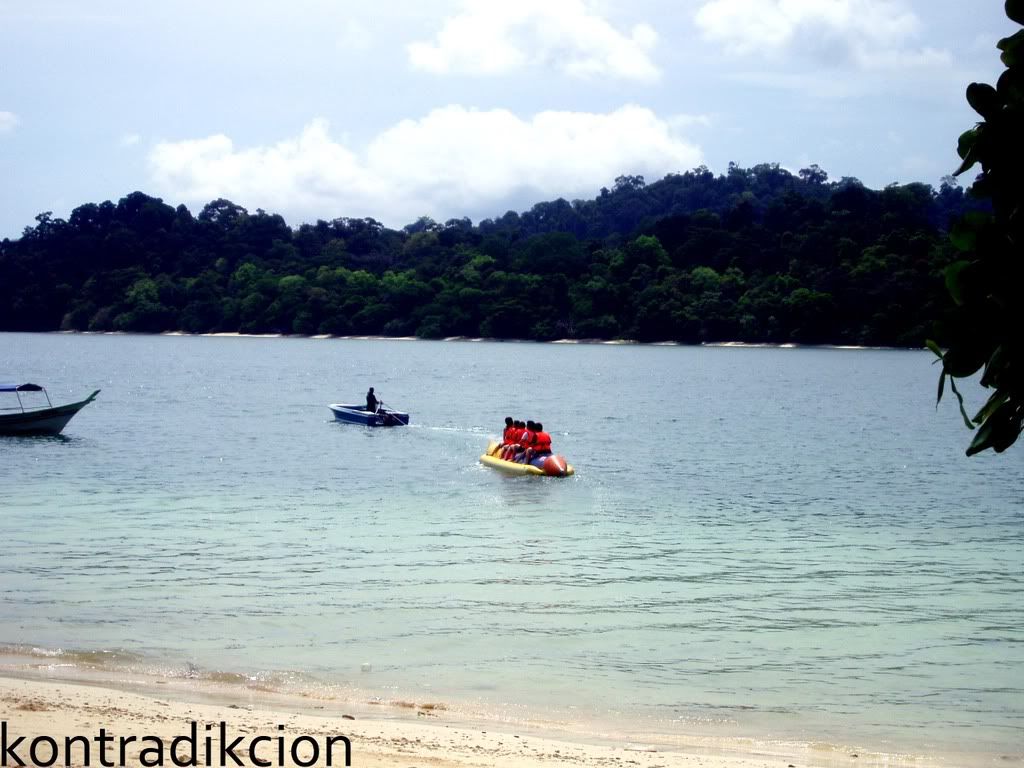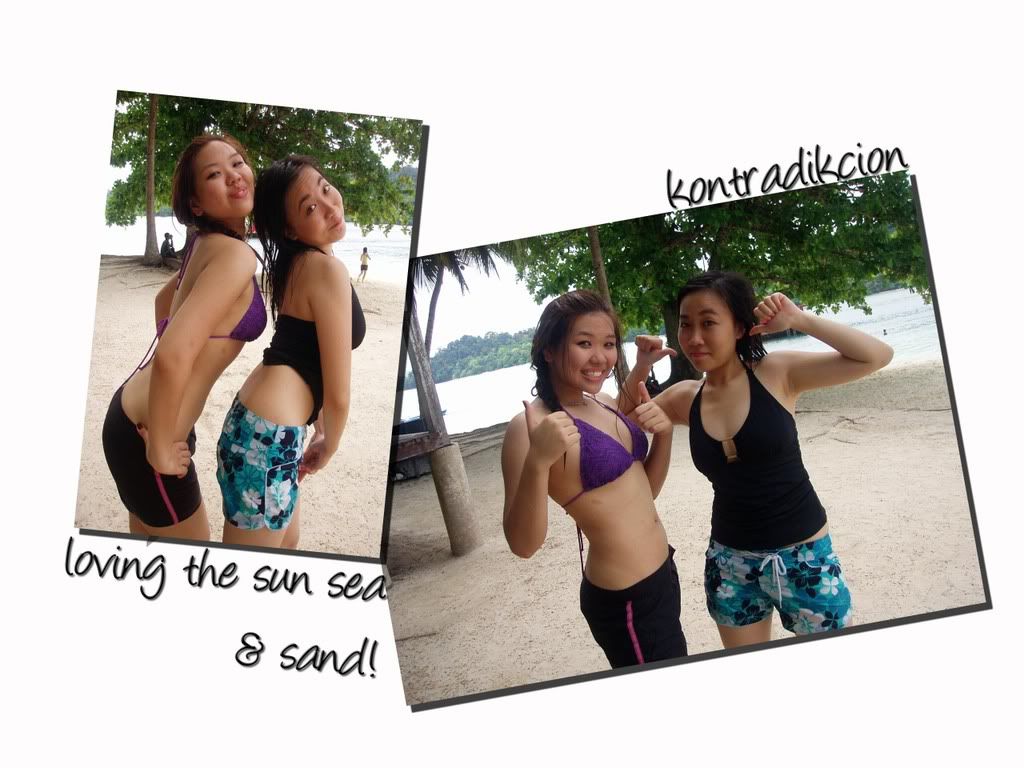 ***Chapter 5.3***