In case if you haven't notice already, I JUST LOVE PLASTERING BIG ASS PICTURES ON MY BLOG! no fancy way of editing beats big ass pictures!

because i simply cannot stand seeings puny lil pics of beautiful sceneries on a page.

2 more chapters and i'll be done with Langkawi, I know we're all bored of seeing pictures chapter after chapter of the same people at different places. hah (jealous jealous :p)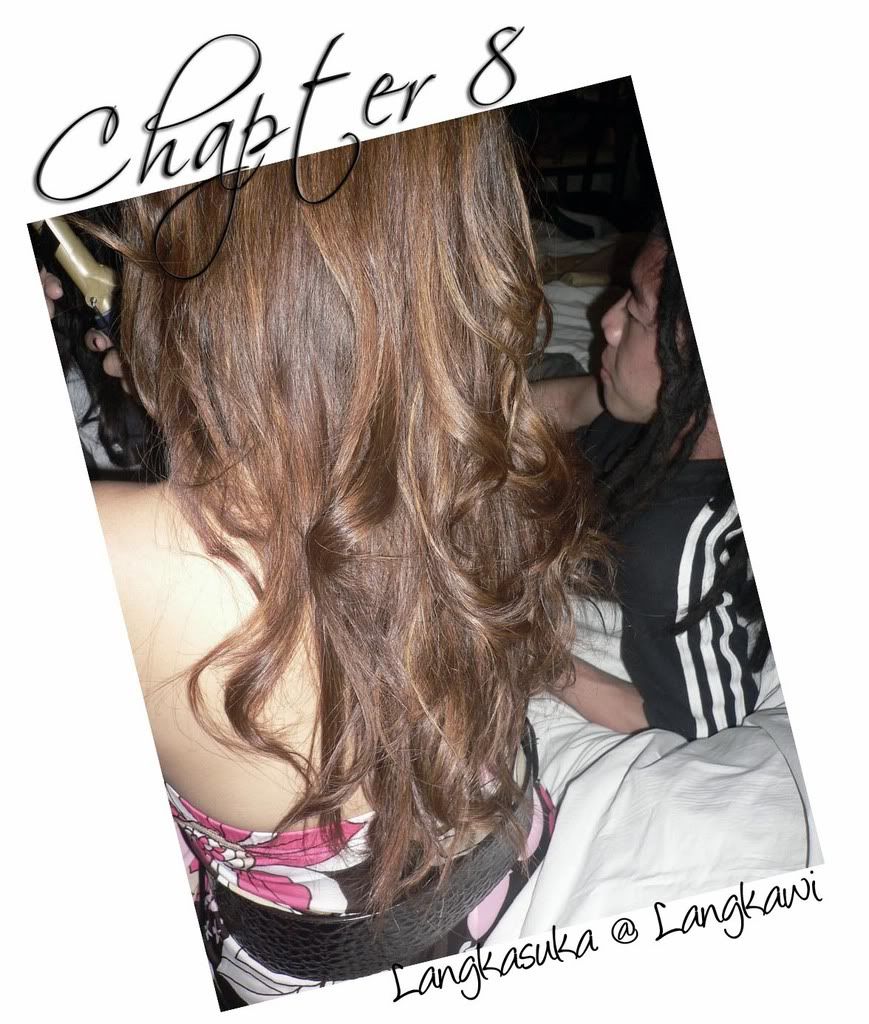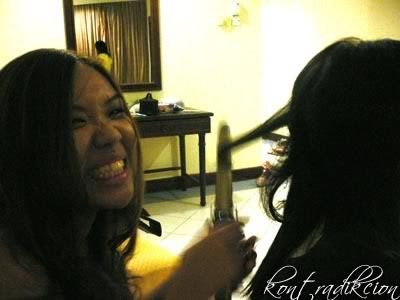 *
*
*
*
*
*
*


yes yes the rest of the pictures from chapter 8 shall remain P & C *giggles*. because they are taken in very poor lighting and are not exactly the most pleasant looking pictures of us :)
***Chapter 8***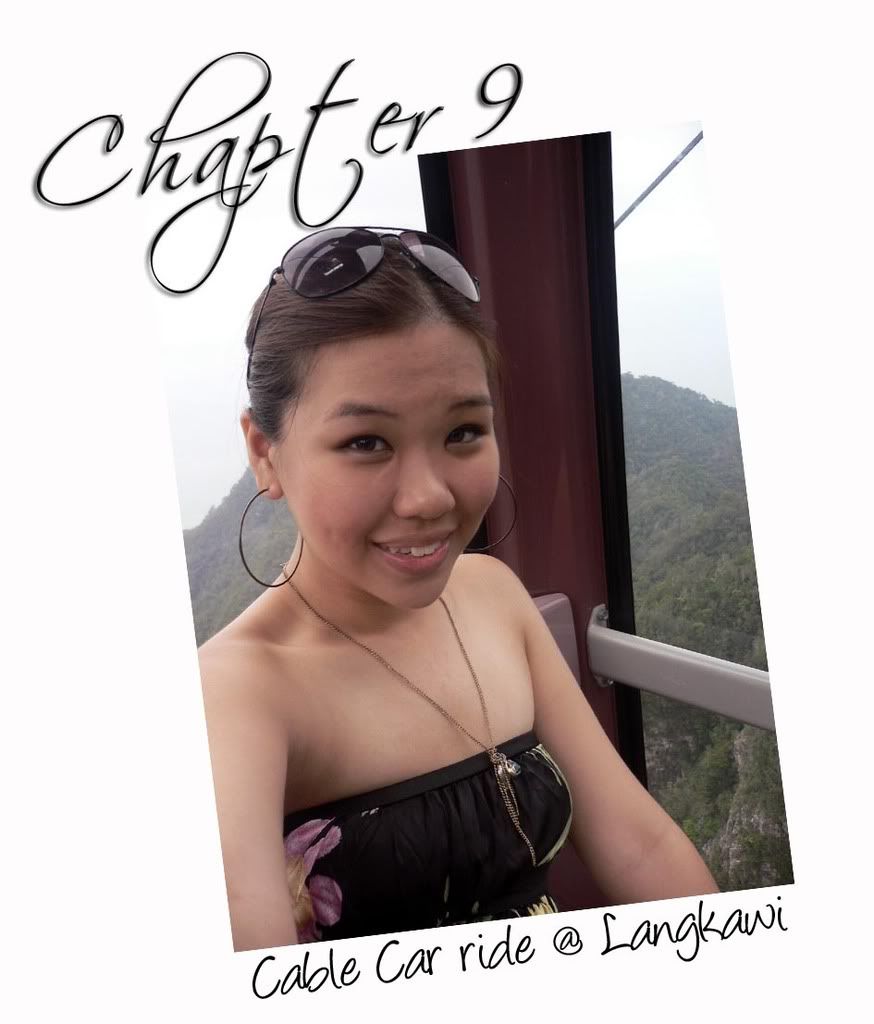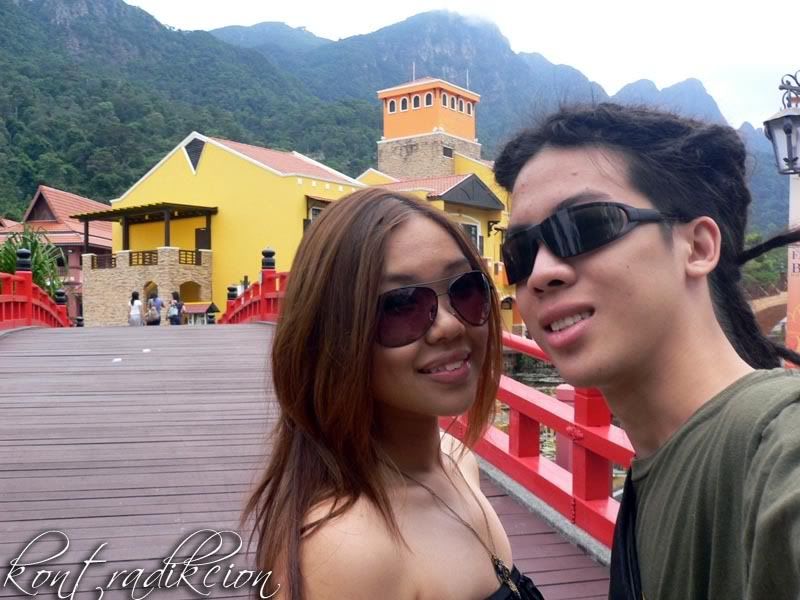 so how long did it take for the page to load? hehehehe finally gotten up all the pics that i want to be up here :)

no i guess i don't have the patience to story out the events so i just placed the pics in chronological order.

Hope you all enjoyed reading /looking at the langkawi updates just as much as i enjoyed sitting in front of my comp editing these pictures on my 4 year old laptop.



Top : zyenn, vernmay, belle, tiffany, marilyn
Bottom : headloco, pelvin