This will be the last post on Langkawi ( i promise!) anyway these pictures of the clouds were taken on the way back with my N95.

The clouds look so gorgeous!
*squishes fluffy pillow*
once again, a recap of the chapters.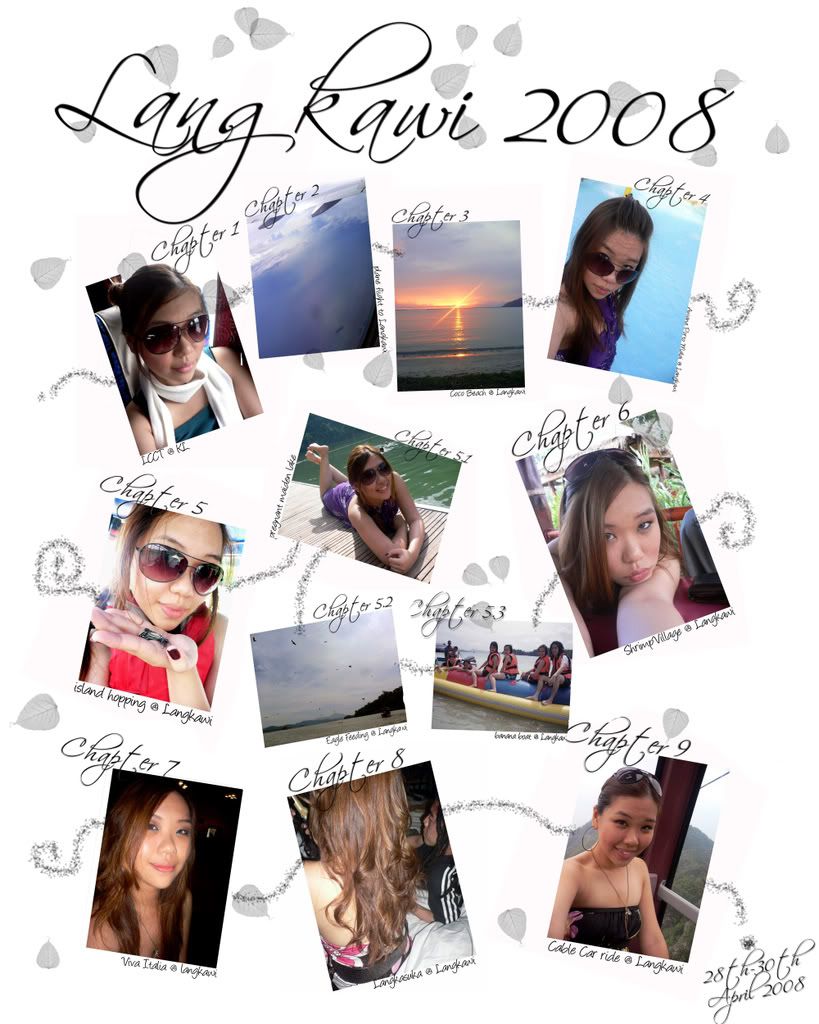 this time in color :)
***END***
I still don't know who won American Idol and I'm only gonna wait till i watch the show tonight to find out! After last night honestly, i think Archoola has got higher chances of winning but i'd much prefer for cook to grab the title because he would definitely be singing the kindda songs that i'll listen to in future.
Basically i think the competition between Cook and Archoola is more like a competition between the mainstream music vs alternative stuff and thats why archoola is more popularrrr....booo
dumdeedum