i know I KNOW!!!
I'll update ASAP!
I've got 700 over pics from Singapore + Langkawi and also a few more hundred from the others whom i traveled with. AHHHHHH!
I'm working on them already!
you know how hard it is sometimes to summarize your papers, well IM FACIN THE SAME PROBLEM NOW!
Here is a teaser for the Langkawi update. pictures are desaturated bwahahaha!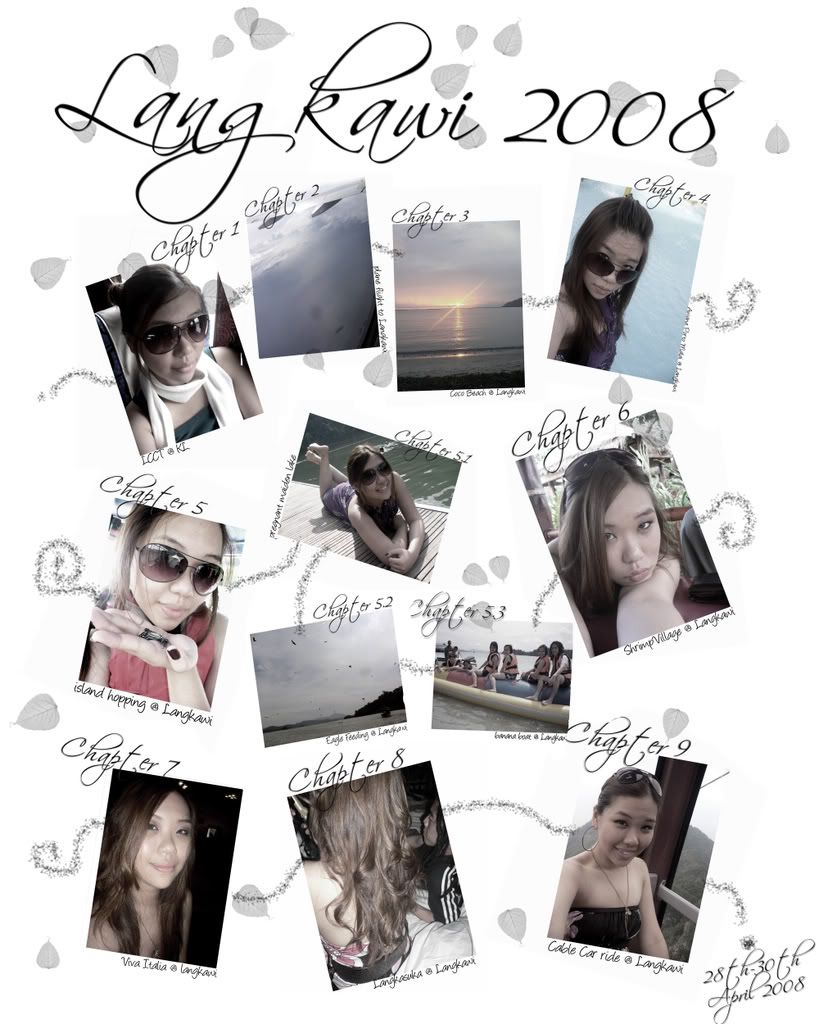 if you're so impatient....you can always click on my facebook for pictures :D